Tree Bylaw for Langley? It's about time!
In March, 2018, YWES members helped organize and present a delegation to Langley Township council in support of a tree bylaw for Langley. The motion did not pass, as current council voted to leave this for the incoming council after the October 2018 elections. YWES will continue to raise awareness for the importance of trees and green space as the election nears.

UPDATE: The Tara Farm property owner has applied for an exclusion to the ALR. Read the updated October 2017 article from the Langley Times. To sign the petition to protect remaining trees on Tara Farms, contact YWES. YWES members are working with Watchers of Langley Forests (WOLF) to conserve the remaining forest on the Tara Farms property in Willoughby. This beautiful, mature second-growth forest is in the midst of being clear-cut for development. It's not too late to make a difference! Sign the petition or email YWES to lend your voice to the cause. To find out more, read the Feb. 16, 2017 article from the Langley Times.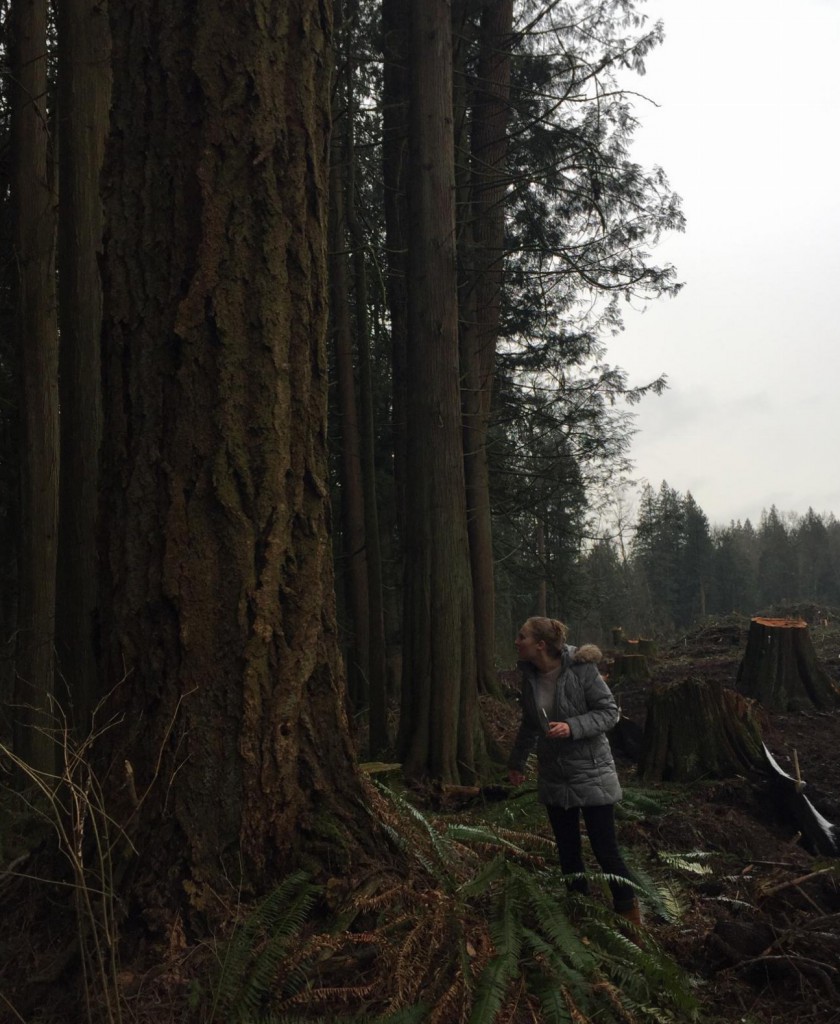 YWES president Natal Cicuto has been successful in encouraging the Langley Township to improve culvert design to benefit salmon spawning habitat. Two of the 'salmon-friendly culverts' have been installed recently along Yorkson Creek.